The Economics of the Stock Market
with
Andrew Smithers
Thursday 5th May 2022, online
Since the 2008 financial crisis the neoclassical understanding has increasingly been acknowledged as an unsatisfactory theory on which to base economic policy. Its failure to incorporate finance in its models is often identified as its most obvious weakness.
While the stock market is not the only form of finance which needs to be incorporated into a satisfactory model for the economy, Andrew Smithers understands its importance. He will join us to explain that the objections to the neoclassical consensus, and the claims of his proposed model, are supported by evidence and suggest that the latter should therefore be preferred.
Andrew Smithers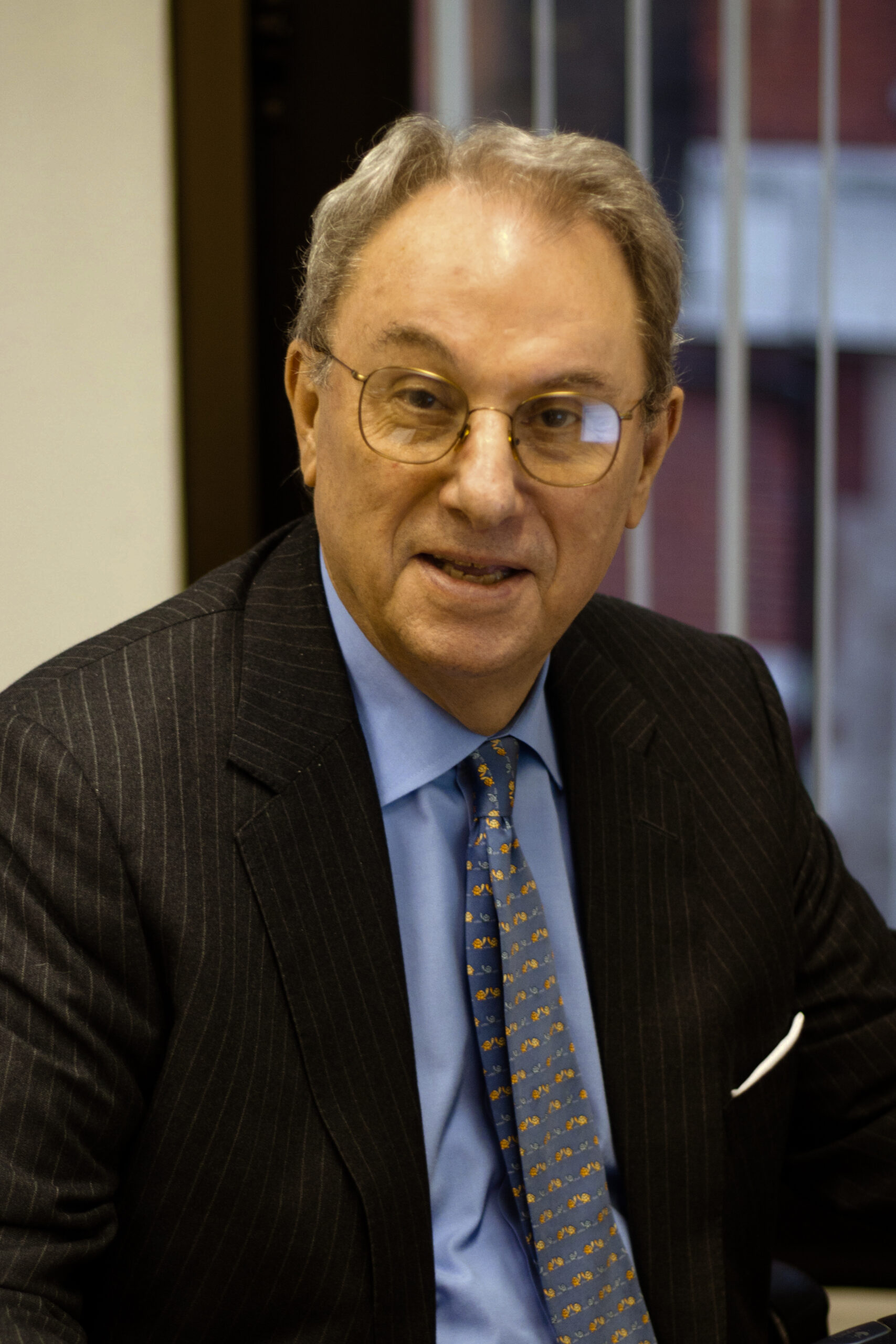 Andrew Smithers is a leading expert on financial economics and global asset allocation. His vast experience in international investment includes twenty-seven years at SG Warburg & Co where, amongst other roles, he ran the very successful investment management division.
For over 20 years until its closure in August 2014 he ran his own investment consultancy firm, Smithers & Co. Ltd, based in London, advising fund managers both in the UK and globally on international asset allocation.
He is the author of several well received books on international finance: Valuing Wall Street, co-written with Stephen Wright, Japan's Key Challenges for the 21st Century, co-written with David Asher, and Wall Street Revalued – Imperfect Markets and Inept Central Bankers.
Andrew has been a Trustee of the Daiwa Anglo-Japanese Foundation and a member of the Advisory Board for the Centre for International Macroeconomics and Finance ("CIMF") at Cambridge University and is a Fellow of CFA (UK).
As head of Smithers & Co., Andrew helped pioneer the application of academic analysis of financial economics to investment management. He is well known for his work on valuing markets including the application of 'q', for his pioneering studies on the distorting impact of employee stock options on US profits and for work on showing the understatement of Japanese published profits compared with US ones.
You can find out more about his book, The Economics of the Stock Market here.
The speaker will begin their talk at 7pm, with time for audience questions from 7.30pm.