Russian Oil and Gas at a Time of War
with
Adnan Vatansever
Thursday 3rd November, 7pm, Online
Putin's war has wreaked havoc on Ukrainian citizens and displaced millions of people. The effect on the global economy has been significant, with disruptions to trade and supply chains, as well as higher prices for commodities like food and energy. The impact of this has been felt across Europe, with governments hastening plans to reduce their dependence on Russian oil. Sanctions have been imposed to limit Putin's ability to fund his war through oil and gas revenues, but the war rages on. We'll be joined by Adnan Vatansever to discuss the role of oil in Putin's Russia, and how it has changed since the advent of the Ukraine war.
Adnan Vatansever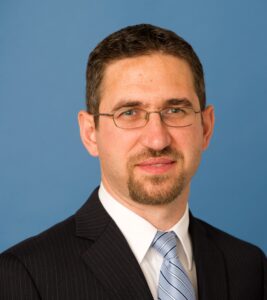 Adnan Vatansever is a Senior Lecturer at King's College London, and Acting Director of the King's Russia Institute. He has previously worked as a senior associate in the energy and climate program at the Carnegie Endowment for International Peace, and as a consultant for the World Bank and the U.S. Department of Energy. His research focuses on the political economy of energy, whilst his current book Oil in Putin's Russia: The Contests over Rents and Economic Policy aims to contribute to resource curse literature by examining the allocation of energy sector rents.
The speaker will begin their talk at 7pm, with time for audience questions from 7.30pm.