Unearthing the Import of the Payment System
with
Natasha de Terán
Wednesday 6th October @ 6pm, online
Mobile internet, cookies, and payments are a ubiquitous part of our lives, yet few people know how they function, or their potential wider impact. That was certainly true for the first two until Huawei's ban and GDPR respectively brought them into the limelight. In her book The Pay Off co-written with former CEO of SWIFT Gottfried Leibbrandt, Natasha de Terán manages to do the same for the international payment system. She joins us in this webinar to bring the system to light, highlighting the social, economic, and geopolitical impact of our payment choices.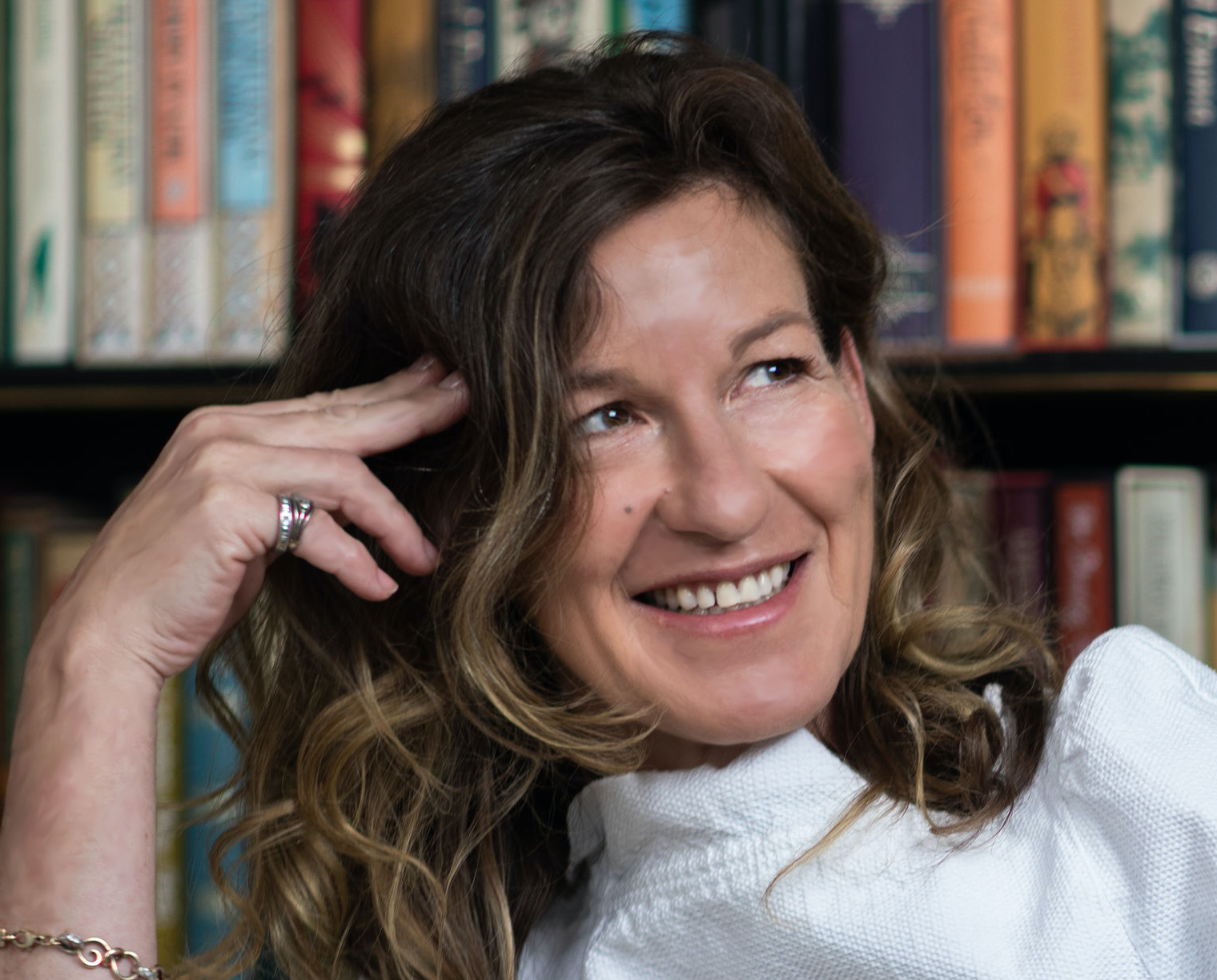 We're incredibly pleased to host Natasha, who sits on the Payment Systems Regulator Panel and the Financial Services Consumer Panel of the FCA, having previously held the roles of Head of Corporate Affairs and Head of Public Affairs at SWIFT, the world's largest payments dependency. She draws on this, as well as her journalistic experience, to unearth the workings the payment system in her most recent book.
Please use the box below to sign up to the event and follow the link to order a copy of The Payoff: How changing the way we pay changes everything.