ERC Viewpoints: The Future of the EU after Brexit
Yanis Varoufakis
in conversation with
Lord Lamont
Wednesday 27th January @ 6pm
**Please note: Speaker views are their own and do not necessarily reflect those of the ERC**
In the first of our 2021 ERC Viewpoints webinars, ERC president Lord Lamont hosted Yanis Varoufakis in a timely discussion of the future of the European Union following Britain's departure. Lord Lamont and Yanis Varoufakis' discussion covered the hopes and fears for the future and the probable effect of Britain's exit from the EU. After touching on the negotiation of the Brexit deal, we heard an outline of Mr Varoufakis' own vision for the European Union.
Yanis Varoufakis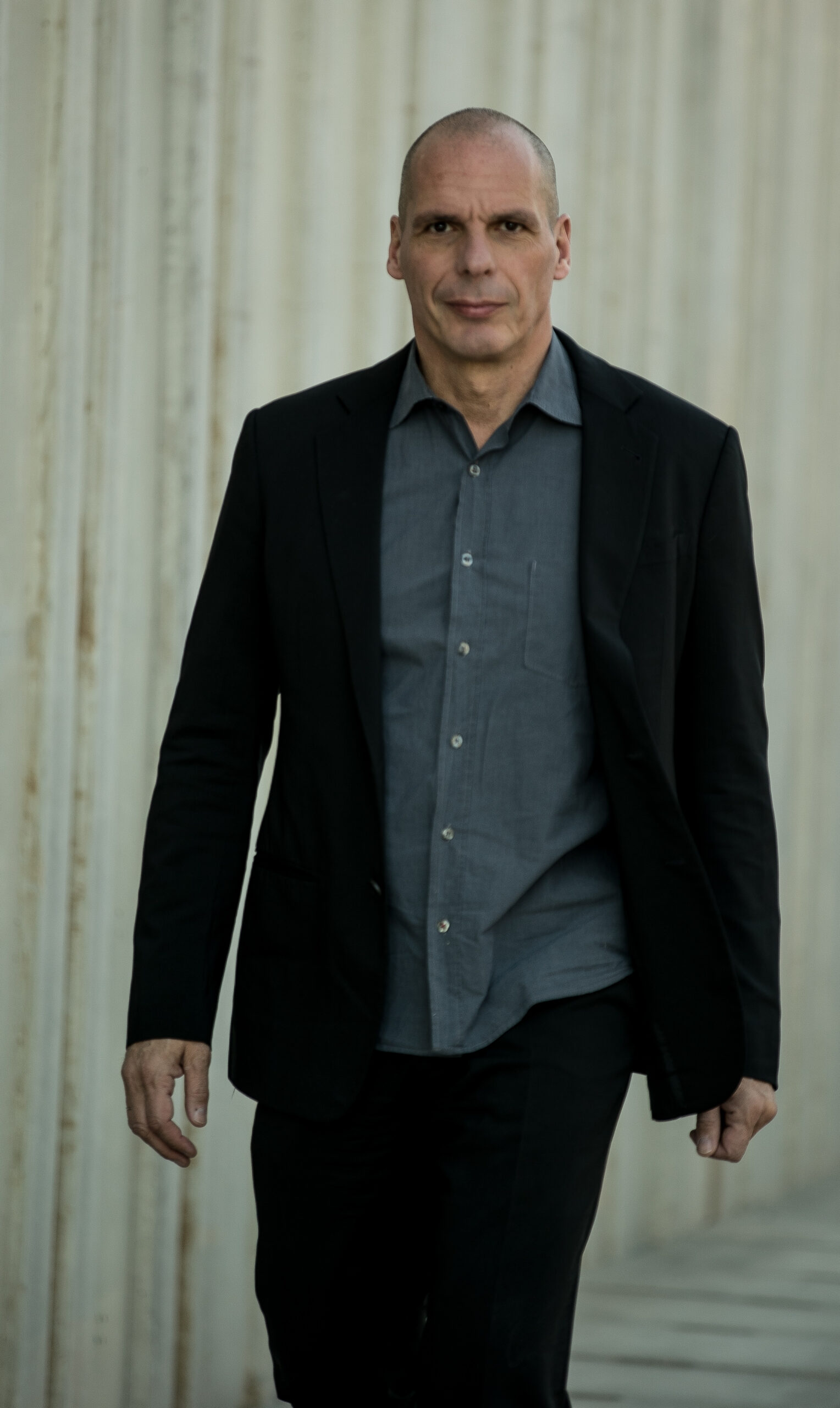 Yanis Varoufakis is a member of Greece's Parliament and parliamentary leader of MeRA25, the Greek political party belonging to DiEM25 – Europe's first transnational paneuropean movement. Previously, he served as Greece's Finance Minister during the first six months of 2015. In his own words, Varoufakis was "thrust onto the public scene by Europe's inane handling of an inevitable crisis". In January 2015 he was elected to Greece's Parliament with the largest majority in the country and served as Greece's Finance Minister (January to July 2015). During his term he experienced first hand the authoritarian inefficiency of the European Union's institutions and had to negotiate with the Eurogroup, the European Central Bank and the International Monetary Fund. Varoufakis resigned the finance ministry when he refused to sign a loan agreement that perpetuated Greece's debt-deflationary cycle.
Varoufakis read mathematics and economics at the Universities of Essex and Birmingham and subsequently taught economics at the Universities of East Anglia, Cambridge, Sydney, Glasgow, Texas and Athens where he still holds a Chair in Political Economy and Economic Theory. He is also Honorary Professor of Political Economy at the University of Sydney, Honoris Causa Professor of Law, Economics and Finance at the University of Torino, Visiting Professor of Political Economy at King's College, London, and Doctor of the University Honoris Causa at University of Sussex.
He is the author of a number of best-selling books, including Another Now: Dispatches from an alternative present (London: Bodley Head, 2020), Adults in the Room: My struggle against Europe's Deep Establishment (London: Bodley Head, 2017); Talking to My Daughter About the Economy: A brief history of capitalism (London: Bodley Head, 2017), And the Weak Suffer What They Must? Europe, Austerity and the Threat to Global Stability (London: Bodley Head and NY: Nation Books, 2016); and The Global Minotaur: America, Europe and the Future of the World Economy (London: Zed Books, 2011,2015). His academic books include Economic Indeterminacy (London: Routledge, 2014); Foundations of Economics (London: Routledge, 1998); and Rational Conflict (Oxford: Blackwell, 1991).
In February 2016 Varoufakis co-founded DiEM25, the Democracy in Europe Movement –  Europe's first transnational movement. In March 2018 DiEM25 founded MeRA25, its Greek political party. Led by Varoufakis, MeRA25 entered Parliament with nine MPs in the July 2019 General Election.
Lord Lamont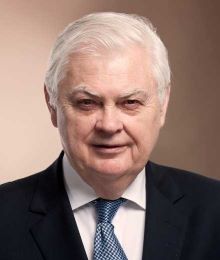 The Rt Hon the Lord Lamont of Lerwick was at the centre of British politics for many years. He was Chancellor of the Exchequer from 1990–93 and Chief Secretary to the Treasury under Margaret Thatcher. He was a member of the House of Commons for 25 years. He was also a Minister in the Departments of Energy, Defence and Industry. He is currently a director of or consultant to a number of companies in the financial sector, several with Middle East involvement. He is Chairman of the British Iranian Chamber of Commerce, President of the Economic Research Council and a former Chairman of Le Cercle (a foreign affairs think tank). He was made a Life Peer in July 1998. He is an Honorary Fellow of Fitzwilliam College, Cambridge.
Introduced by Jacqueline Mallender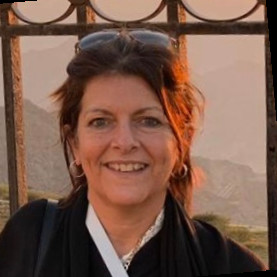 Jacque is a respected international health and public policy economist. Over the last 35 years, she has directed many strategic engagements in healthcare, crime, justice, home affairs, education, employment and social welfare. She has worked in the UK health sector throughout her career; internationally she has directed projects and/or provided subject matter expertise to clients in Europe, North America, and, more recently, the Middle East.
Her experience includes: the economics of public health; service and care-pathway design across all diseases and population groups; healthcare systems including contracting and financing; and access to healthcare and disparities for vulnerable groups. Recent interests include value-based healthcare systems, and integrated health and social care and the role of digital health in accelerating improvement. She has a keen subject matter expertise in crime and justice, migration and home affairs and civil justice.
Jacque is an associate of the Oxford Centre for Triple Value Healthcare and sits on the Advisory Board for the Nottingham University School of Economics. Jacque was a founding convener of the joint Campbell and Cochrane Economics Methods Group and for 15 years was a committee member of the Campbell Collaboration Crime and Justice Coordinating Group. Jacque regularly speaks at international events, chairs panels at national and international academic and industry conferences, and designs and delivers training for healthcare evaluation teams.