Productivity and the Bonus Culture
with
Andrew Smithers
9th October 2019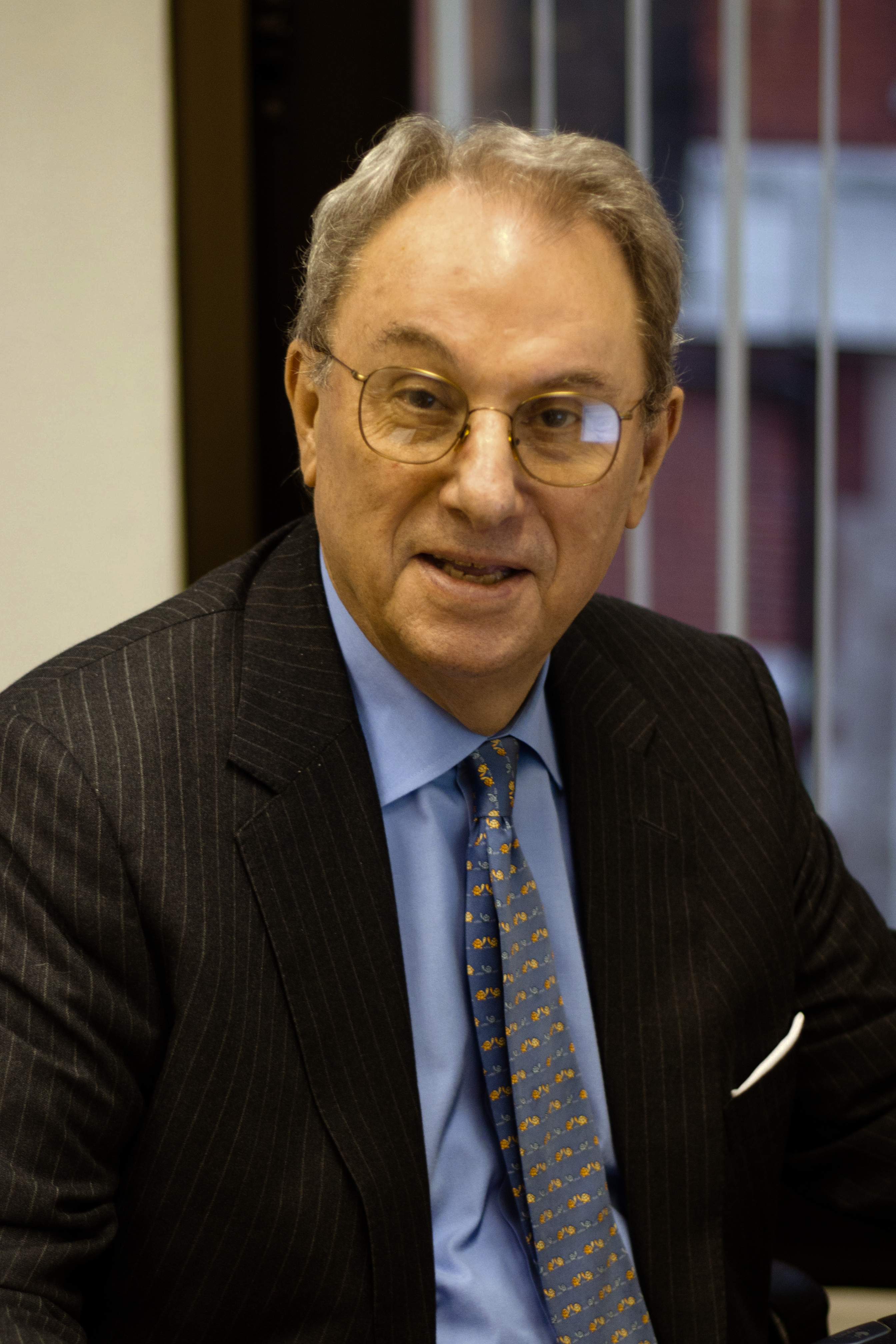 Living standards in the UK and US are in danger of falling. A decline in growth due to poor productivity and an unfavourable change in demography has weakened the stand of liberal democracy, and voter dissatisfaction is encouraging populist policies that threaten even worse outcomes. Whilst living standards once grew faster than productivity they now grow more slowly, and the working population is no longer growing faster than the population as a whole. To avoid falling living standards the productivity problem must be addressed.
Andrew Smithers argues that faster productivity does not depend, as many suggest, on technology; it also relies on investment. Current growth theory is based on a faulty model which has induced pessimism about our ability to encourage more growth. Productivity and the Bonus Culture sets out a revised model which demonstrates that weakness in productivity is the result of the bonus culture,
and suggests ways to change this flawed system so that investment is encouraged and growth returns.
Andrew Smithers is a leading expert on financial economics and global asset allocation. His forty-five years' experience in international investment included twenty-seven years at SG Warburg & Co where, amongst other roles, he ran the very successful investment management division.
For over 20 years until its closure in August 2014 he ran his own investment consultancy firm, Smithers & Co. Ltd, based in London, advising fund managers both in the UK and globally on international asset allocation.
He is the author of several well received books on international finance: Valuing Wall Street, co-written with Stephen Wright, published in 2000 (McGraw-Hill), and Japan's Key Challenges for the 21st Century, co-written with David Asher, published in 1999. His book Wall Street Revalued – Imperfect Markets and Inept Central Bankers was published in July 2009 (John Wiley & Sons, Ltd.). He is also the author of Chapter 6, "Can We Identify Bubbles and Stabilize the System?" in The Future of Finance: The LSE Report, published by The London School of Economics and Political Science in September, 2010. Another book, The Road to Recovery: How and Why Economic Policy Must Change, was published in 2013 (John Wiley & Sons, Ltd.).  In early 2014 he was invited to write a blog on FT.com which created much interest.
Andrew has been a Trustee of the Daiwa Anglo-Japanese Foundation  and a member of the Advisory Board for the Centre for International Macroeconomics and Finance ("CIMF") at Cambridge University and is a Fellow of CFA (UK).
As head of Smithers & Co., Andrew helped pioneer the application of academic analysis of financial economics to investment management. He is well known for his work on valuing markets including the application of 'q', for his pioneering studies on the distorting impact of employee stock options on US profits and for work on showing the understatement of Japanese published profits compared with US ones.
In July 2019 his latest book Productivity and the Bonus Culture was published by Oxford University Press, as was a more technical critique on consensus growth theory and an explanation of his suggested alternative in World Economics under the title "The NTV Model for Total Factor Productivity". Having closed Smithers & Co Andrew continues to actively engage with his usual intellectual rigour in topics of economic consequence for G8 countries
The talk will take place at Royal Overseas League, Park Place, St James Street, SW1A 1LR from 6.30-pm for drinks, with the speaker beginning his talk at 7pm, time for audience questions from 7.30pm and finishing at 8pm.
Non-ERC members may book their ticket by by clicking here. ERC members, please email aimee@nullercouncil.org to reserve your place or telephone us on 020 3793 7159.