Hitler and the 'Have-Nots'
with
Professor Brendan Simms
11th September 2019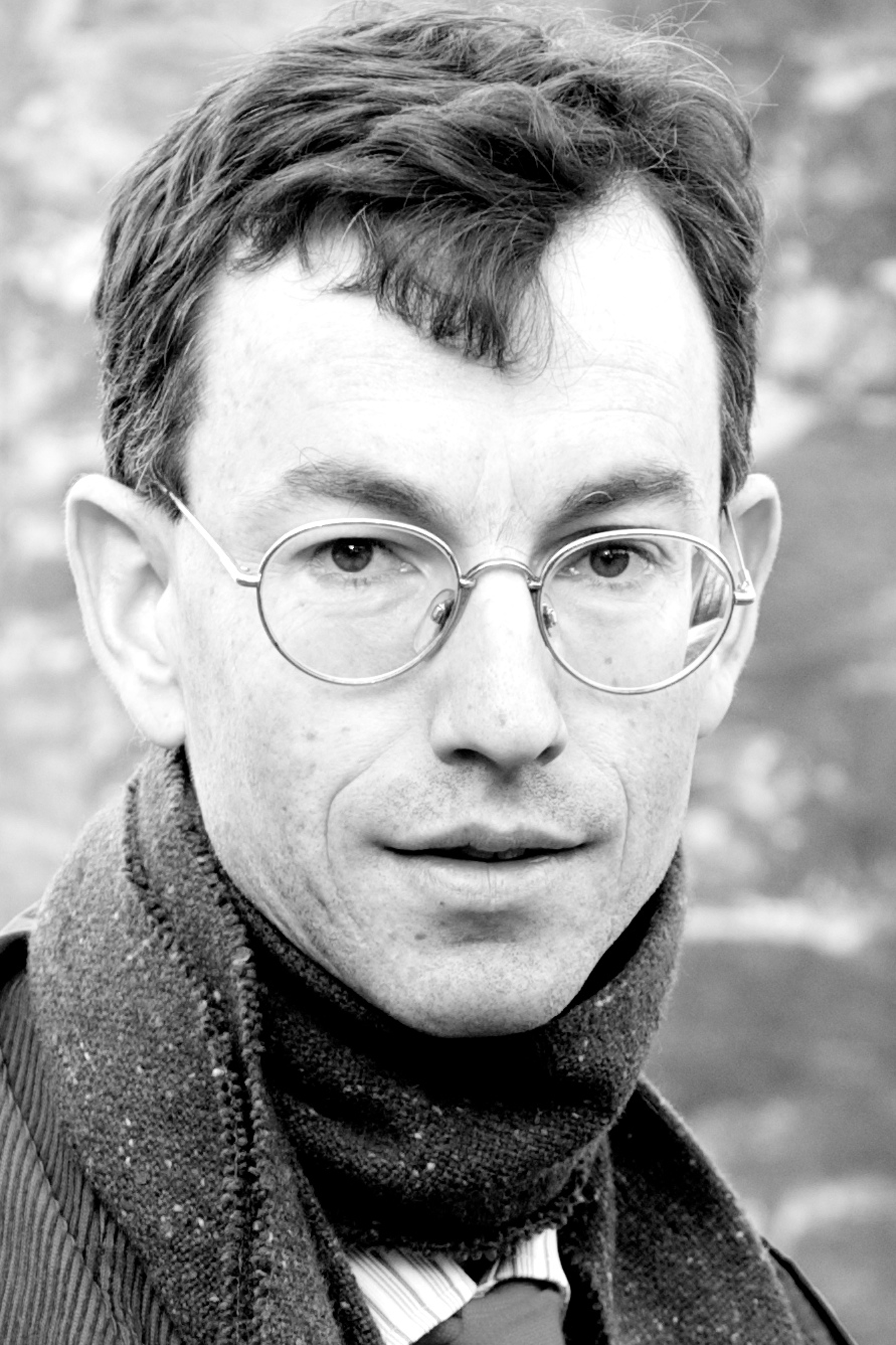 Cambridge Historian Professor Brendan Simms will deliver a talk examining the economic policy of Hitler, and how this fed into his rise to power. 'This lecture will show that Hitler's main concern was not the Soviet Union and Communism, but Anglo-America and capitalism'. Against the current geopolitical backdrop and rising global anti-semitism, this promises to be an informative talk.
The talk will take place at Royal Overseas League, Park Place, St James Street, SW1A 1LR from 6.30-pm for drinks, with the speaker beginning their talk at 7pm, time for audience questions from 7.30pm and finishing at 8pm.
Non-ERC members may book their ticket by clicking here. ERC members, please email aimee@nullercouncil.org to reserve your place or telephone us on 020 3793 7159.