The History of Tax Policy & its Future
with
Gemma Tetlow, Chief Economist -Institute for Government 
27th February 2019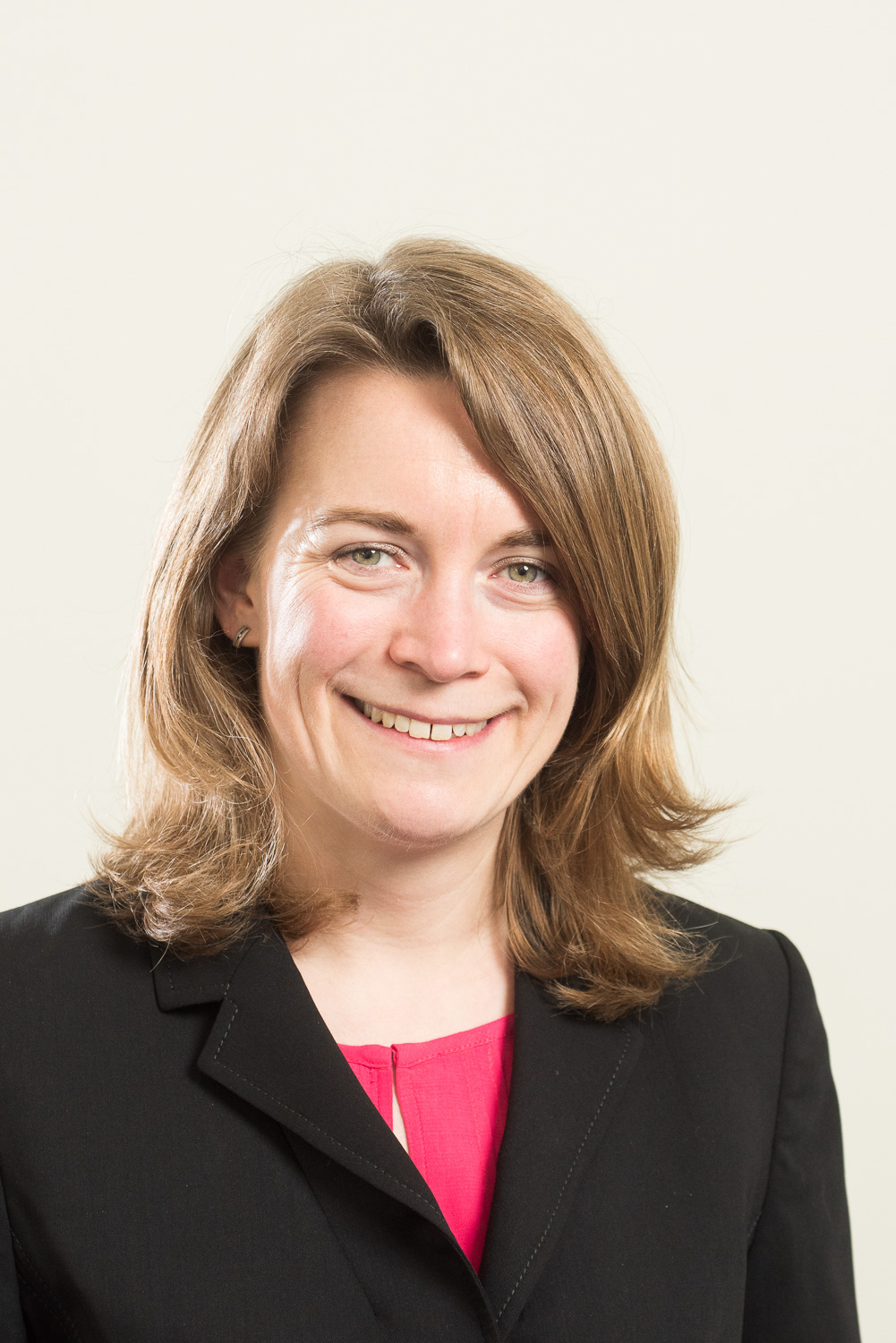 What makes tax policy so difficult to reform? What have been its successes and failures? Where are the most urgent reforms needed today? How can we equip our tax system to keep pace with our transforming economy?
Gemma Tetlow is now chief economist at the Institute for Government, and will endeavour to answer these questions in her talk. The institute aims to improve the effectiveness of government through providing rigorous research and analysis, topical commentary and offering a space for discussion and fresh thinking. Gemma joined the organisation in April 2018 and works across the institute's programme areas.
Between 2016 and 2018, Gemma was Economics Correspondent at the Financial Times, reporting on and analysing economic developments in the UK and globally. Before that, Gemma led the Institute for Fiscal Studies' work on public finances and pensions. Gemma has a PhD in economics from University College London.
Non-members can book their tickets by clicking here. ERC members please email aimee@nullercouncil.org to reserve your free place.
Royal Overseas League, St James's Street, SW1A 1LR. 6.30pm – 8pm.