Tuesday 23rd January 2018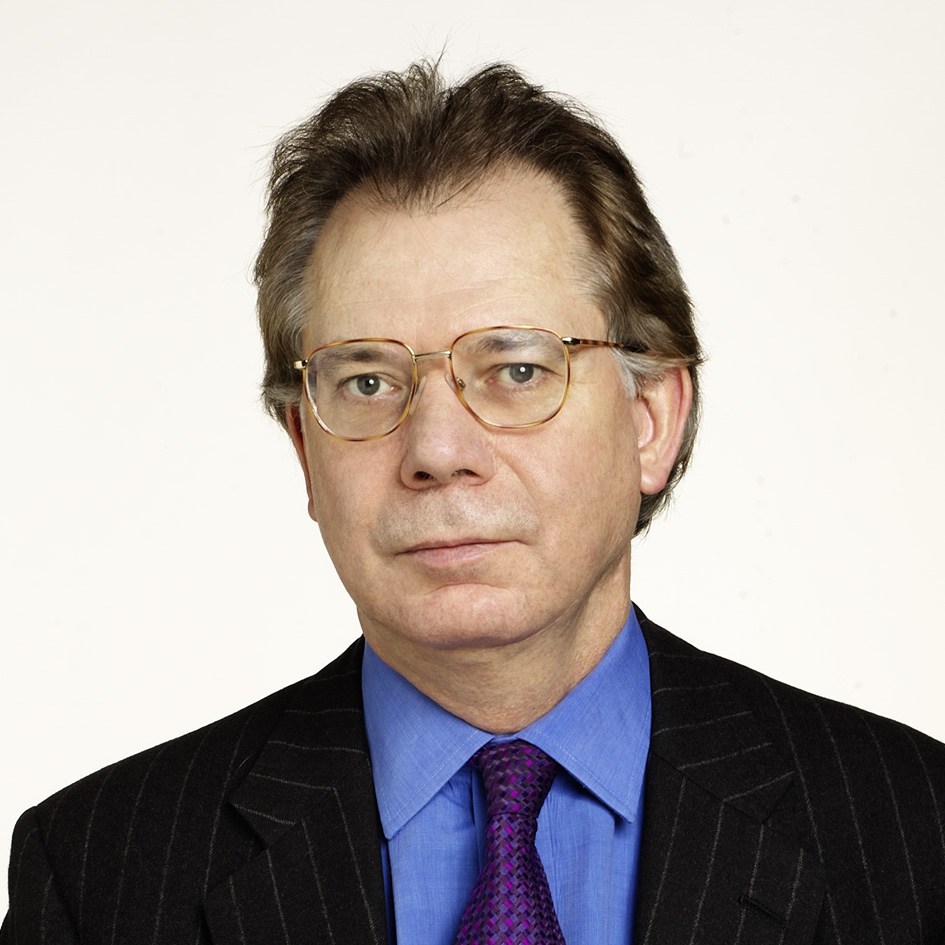 Prof. Tim Congdon is the editor of the recently published "Money and the Great Recession – did a crash in global money growth cause the global slump?" in association with the Institute of Economic Affairs. Lord Lamont wrote the foreword and will be introducing Professor Congdon's talk.
Banks and free markets are still held entirely culpable for the financial crisis despite evidence pointing in other directions. This book examines the role that monetary policy operated by central banks played in the great recession. Edited by Professor Tim Congdon, the authors of the book use their experience to marry theory and practice, demonstrating their understanding of the real underlying causes of the slump following the financial crisis. Parallels are drawn with central bankers' similar mistakes in the Great Depression in the US.
Royal Overseas League, St James's Street, SW1A 1LR. 6.30pm – 8pm.
Non-members can book Early Bird tickets here for £15 (£10 for students). Members can reserve their free place here.