Shanker Singham, Director, International Trade and Compliance Unit at IEA
26th June 2018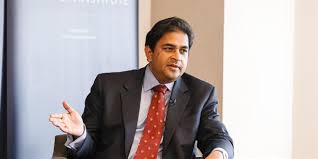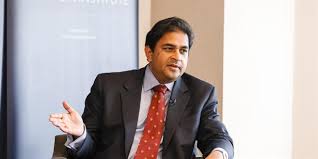 Shanker Singham is the Director of the International Trade and Competition Unit (ITCU) of the Institute of Economic Affairs. The ITCU is focused on providing advice to the UK government, industry and media on the Brexit negotiations, among other trade policy issues. As one of the world's leading trade and competition lawyers, he has worked on the privatisation of the UK electricity market, the transition of the Soviet, Central and Eastern European economies and the apertura in Latin America. He has worked on the accession of Poland and Hungary to the EU, the WTO accessions of a number of countries, including China and Russia.
Shanker was educated at St. Paul's School, London and has an M.A in Chemistry from Balliol College, Oxford University and postgraduate legal degrees in both the UK and US.
Royal Overseas League, St James's Street, SW1A 1LR. 6.30pm – 8pm.
Non-members can book Early Bird tickets here for £15 (£10 for students).  Members can reserve their free place by emailing us info@nullercouncil.org.