The Unintended Effects of Quantitative Easing
Wednesday 24th May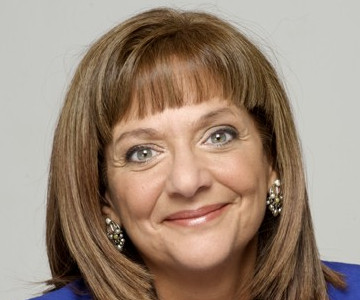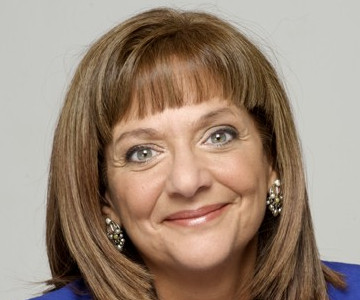 Baroness Altmann is the UK's leading pensions expert, with over 35 years' experience in all aspects of pensions. She started her career as an academic analysing occupational pensions and pensioner income. She then moved into the City to manage pension fund assets, where she ran the international equities operation at Chase Manhattan Bank, London and was a Director at N.M. Rothschild International Asset Management and NatWest.
She then worked as an independent consultant for many years, advising Governments, the pensions industry and pension funds on policy and investment strategy. As well as advising on the investment and management of all types of pension schemes, she also focusses on the consumer perspective and helping pensioners or older citizens enjoy better later life income. She has campaigned for many years against pensions injustice and led a successful campaign to help 150,000 people receive compensation when their occupational pension schemes collapsed. She has won numerous awards, including Pensions Personality of the Year (twice) and Industry Guru of the Year. Ros appears regularly in the media and writes and comments on economics, pensions, later life and consumer matters.
She has a Ph.D. in Economics from London School of Economics and was a Kennedy Scholar at Harvard. She also has two honorary doctorates awarded for her work on pension investment from Westminster University Business School and Newcastle University. Ros was awarded a CBE in the Queen's Birthday Honours in 2014 for service to Pensioners and Pension Provision. From 2010 to 2013, she was Director General of over-50s specialists Saga, the UK's Coalition Government appointed her as their Business Champion for Older Workers from 2014 to 2015, and she was elevated to the House of Lords and became Minister of State for Pensions in the UK Government following the May 2015 General Election until July 2016.
Royal Overseas League, St James's Street, SW1A 1LR. 6.30pm–8pm.
Non-members can book Early Bird tickets here for £15 (£10 for students). Members can reserve their free place here.