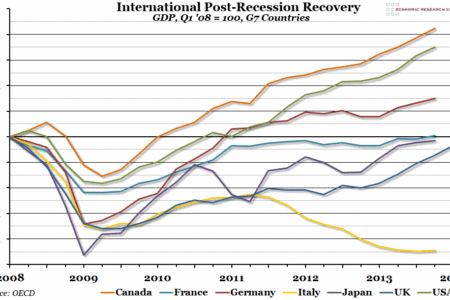 A preliminary estimate of Q1 GDP released by the Office for National Statistics yesterday suggested quarter on quarter growth of around 0.8%.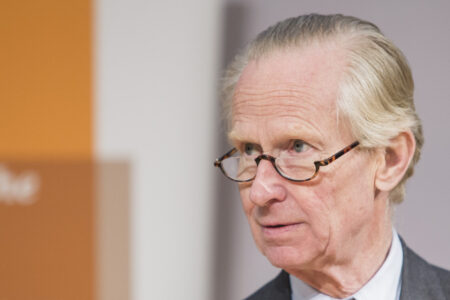 With spring in the air, we should be seeing economies improve, albeit at different rates. It is certainly likely that those in work and businesses will put the foot on the accelerator.....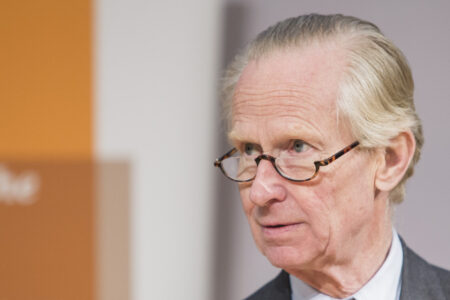 2013 turned out to be a remarkable year from the point of view of stock market recoveries. Nearly all markets rose, producing gains of between 20% and 30% in general: exceptional growth by any standard. January and February have, of...