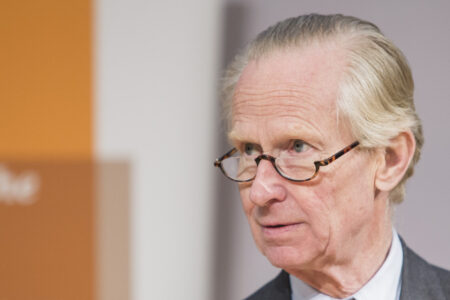 The hope is that slowly the politicians of Britain and Europe, the Old World, will learn through the experience on both left and right that more regulation is not going to create a happy and prosperous.....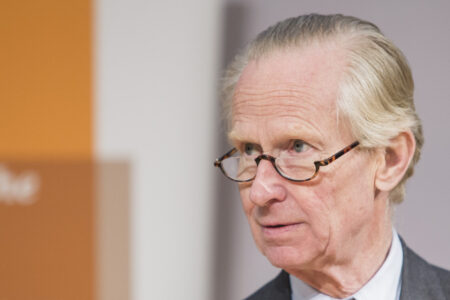 The major difficulty with the economic world today is that there is an overload of opinion purporting to be information. This is rather a roundabout way of coming to a necessary observation on the London Olympics...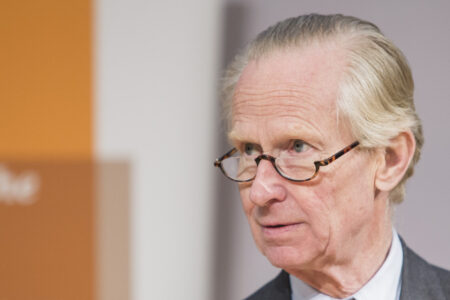 by Damon de Laszlo, ERC Chairman The following is an extract from the Chairman's Daberiam Report. Excuses by Central Banks abound, but it's beginning to dawn on everyone that inflation is here and serious. The Bank of England has yet...