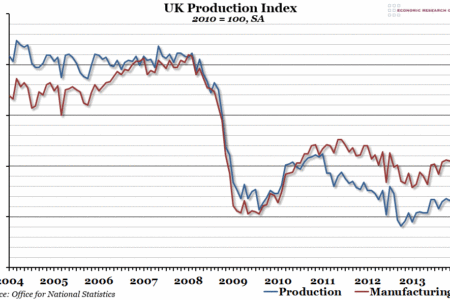 At the end of last week, the Office for National Statistics released the output of the production industries for December 2013.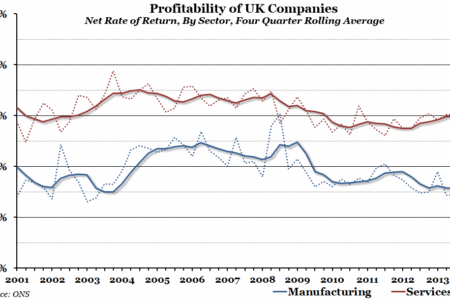 There has been quite a contrast in profitability in the services and manufacturing sectors recently, with the services sector at a four year high, while the manufacturing sector is at a ten year low.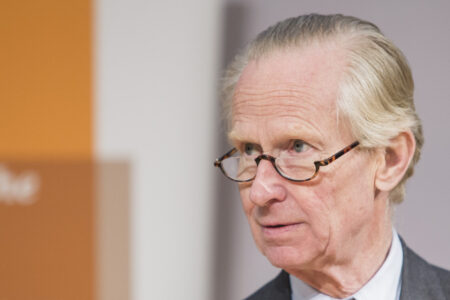 by Damon de Laszlo, ERC Chairman Having been struggling over the weekend with the preparation of papers for a Board Meeting next week at my manufacturing company, I came more and more to the conclusion that the government is either...