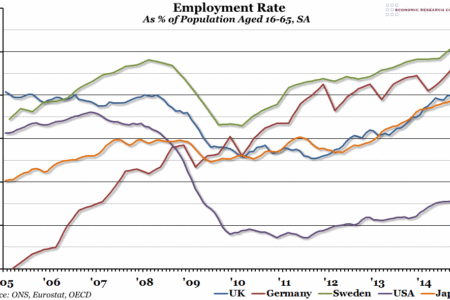 David Cameron set out his aims for "full employment" this week, defining it as having a higher employment rate than other developed economies.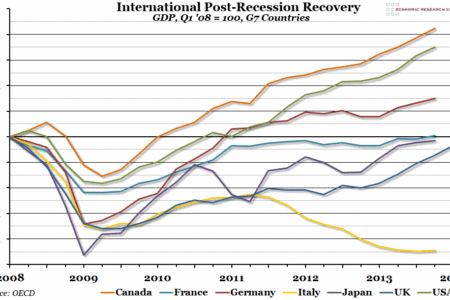 A preliminary estimate of Q1 GDP released by the Office for National Statistics yesterday suggested quarter on quarter growth of around 0.8%.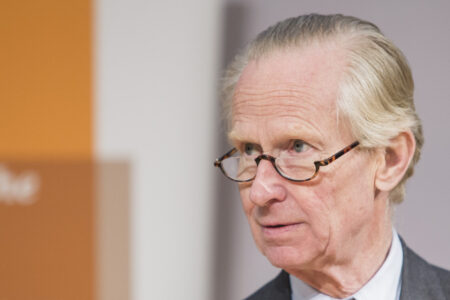 by Damon de Laszlo, ERC Chairman The following is an extract from the Chairman's Daberiam Report. In February we reviewed the various key issues facing the world's economies, but in March we have seen two game changing events. The horror...