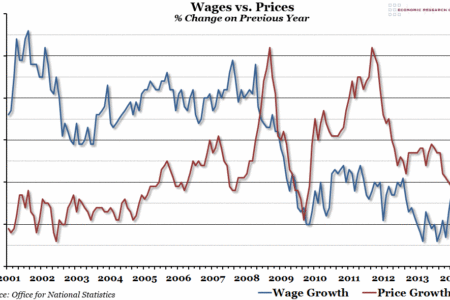 Inflation figures for February were released this week, showing a further fall in the CPI measure to 1.7%.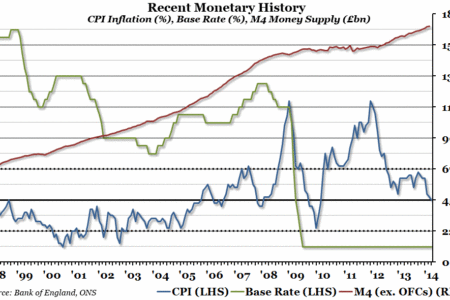 The CPI measure of inflation hit the Bank of England's 2% target this week for the first time since November 2009.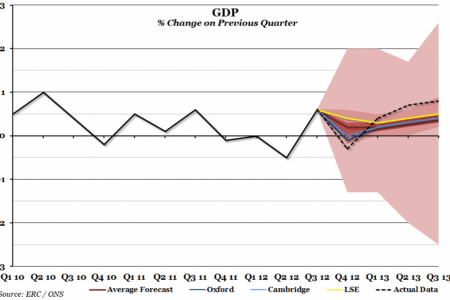 As the annual Clash of the Titans economic prediction competition is taking place next week on the 10th December, we've taken a look back at last year's forecasts.