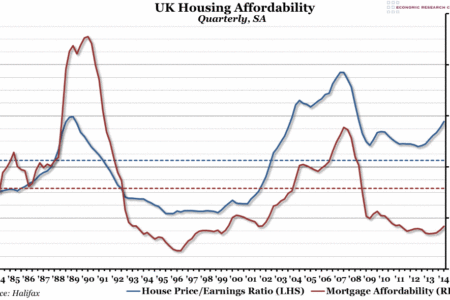 This year, our annual chart on housing affordability shows quite a dramatic increase in the house price to earnings ratio, and unlike last year, mortgage affordability has also declined.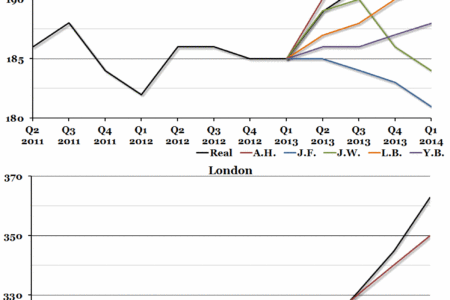 This time last year, the Economic Research Council invited four property experts to share their forecasts for house prices in the coming year.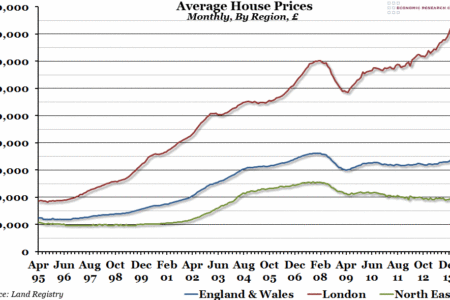 At the end of last week, the Land Registry published their House Price Index data for April 2014 which showed that over the whole of England and Wales, house prices went up by 1.5% on the previous month and 6.7%...