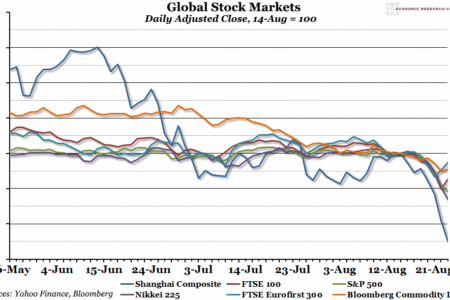 Since our chart on Chinese exchange rates last week, the global economic press has shifted focus from the currency to the stock markets.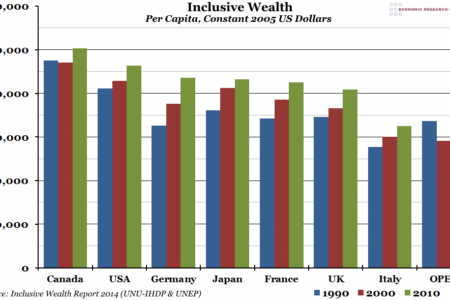 This week two departments of the UN released a joint report which put forward a new way of measuring a nation's wealth.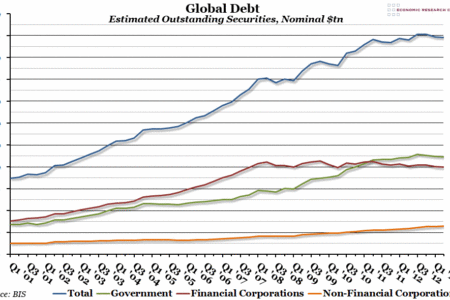 This week, the Bank of International Settlements published their Quarterly Review, which included an interesting chart showing the estimated level of outstanding global debt.