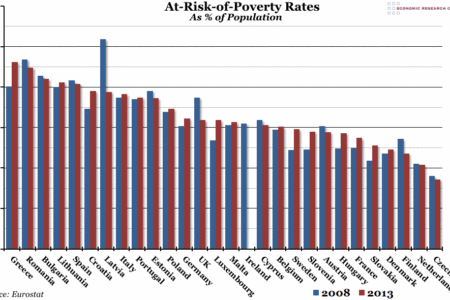 The European Commission released their annual data on poverty rates in the EU this week.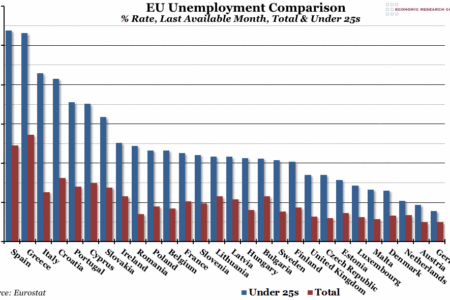 Eurostat published their unemployment update at the end of last week, showing that the rate across the EU28 has fallen from 10.9% last year to 10.2% in July.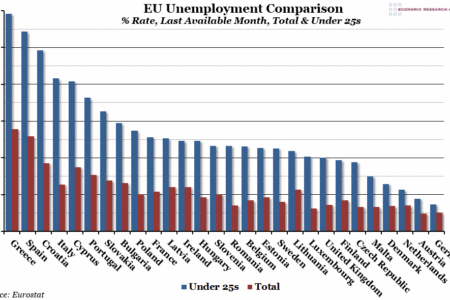 Eurostat released the European Union's latest unemployment statistics at the end of last week, and they showed an overall rate of 12% in December 2013, compared to 11.9% in December 2012.