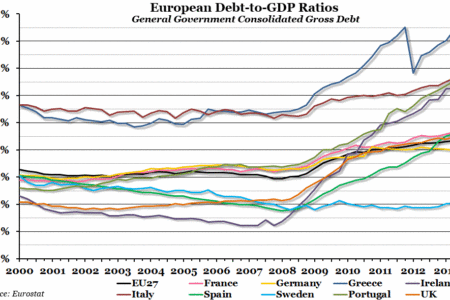 Now that the US debt crisis is over (until next time a deadline looms), we can turn our attention back to Europe.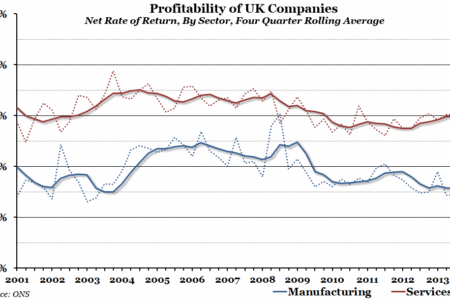 There has been quite a contrast in profitability in the services and manufacturing sectors recently, with the services sector at a four year high, while the manufacturing sector is at a ten year low.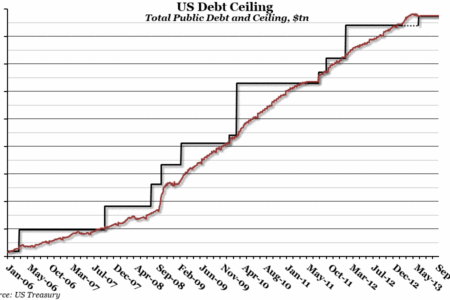 At the very end of last year, the US was heading towards a "fiscal cliff", and although a deal was agreed, the Economic Research Council pointed out in our first Chart of the Week of 2013that the debt ceiling still...