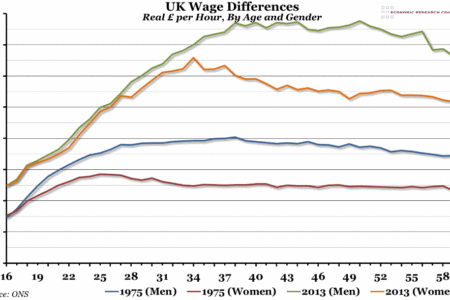 At the end of last week, the ONS released a report on how wages have changed over time, particularly for three cohorts born in 1954, 1964 and 1974.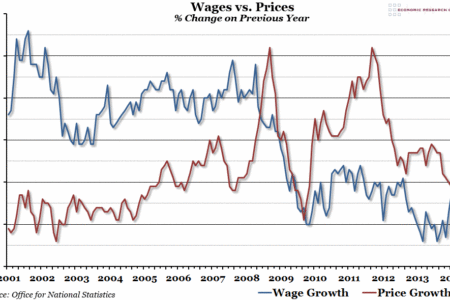 Inflation figures for February were released this week, showing a further fall in the CPI measure to 1.7%.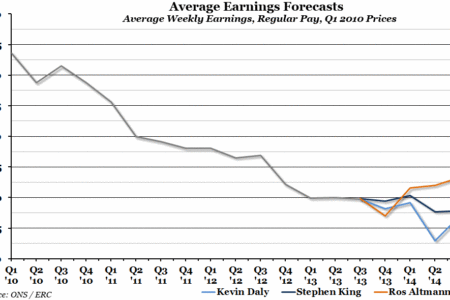 The Economic Research Council's third annual Clash of the Titans was held last night, and we received three sets of forecasts from three leading economic thinkers (you can see their forecasts in full here).