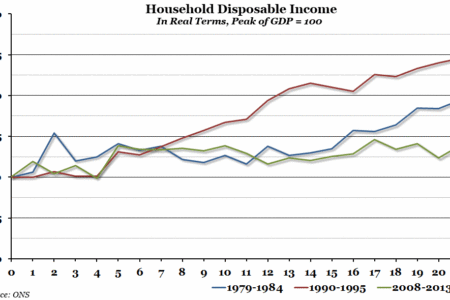 The Office for National Statistics November Economic Review pointed out this week that although we have begun to experience decent economic growth again, there has been very little growth in real household disposable income since the beginning of 2009.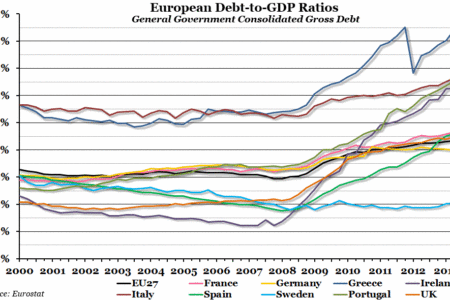 Now that the US debt crisis is over (until next time a deadline looms), we can turn our attention back to Europe.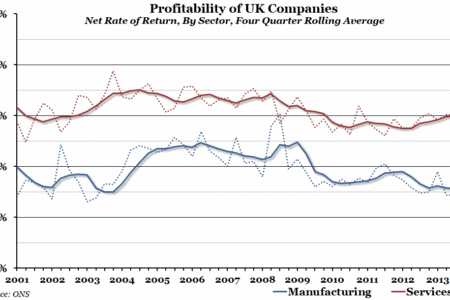 There has been quite a contrast in profitability in the services and manufacturing sectors recently, with the services sector at a four year high, while the manufacturing sector is at a ten year low.