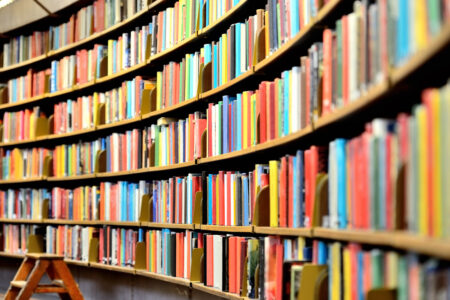 Read how the ERC uses and protects your data.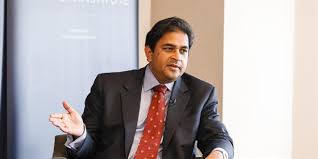 Join us at 6.30pm on 26th June to hear from Shanker Singham, Director of the International Trade and Competition Unit (ITCU) of the Institute of Economic Affairs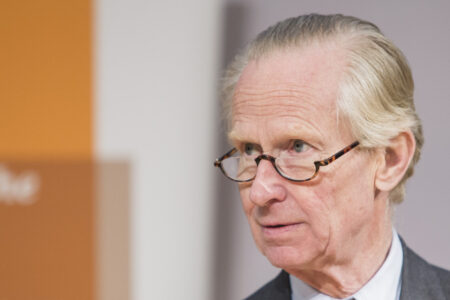 Since putting pen to paper in February, there has been a more than usual amount of trivia in the headlines. The global economic expansion has steadied and in many areas, the rapid growth of last year has dropped to more...