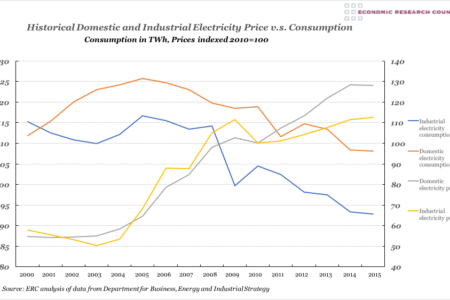 In this chart we can see that from 2000, consumption by both industry and the public has declined. The price of electricity supplied to both domestic and industrial sectors has risen significantly.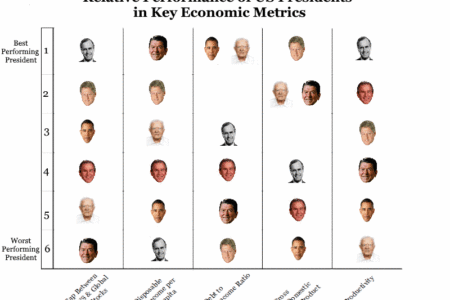 In this inauguration week, the ERC is looking back at the last six US presidents and the state of US economics during their terms.
The chart shows that China and India, the world's two most populous nations, have enjoyed dramatic positive growth over the past 25 years.